Chinese steel, iron ore futures hit record low ahead of holiday
Views: 9 Author: Site Editor Publish Time: 2020-11-28 Origin: Site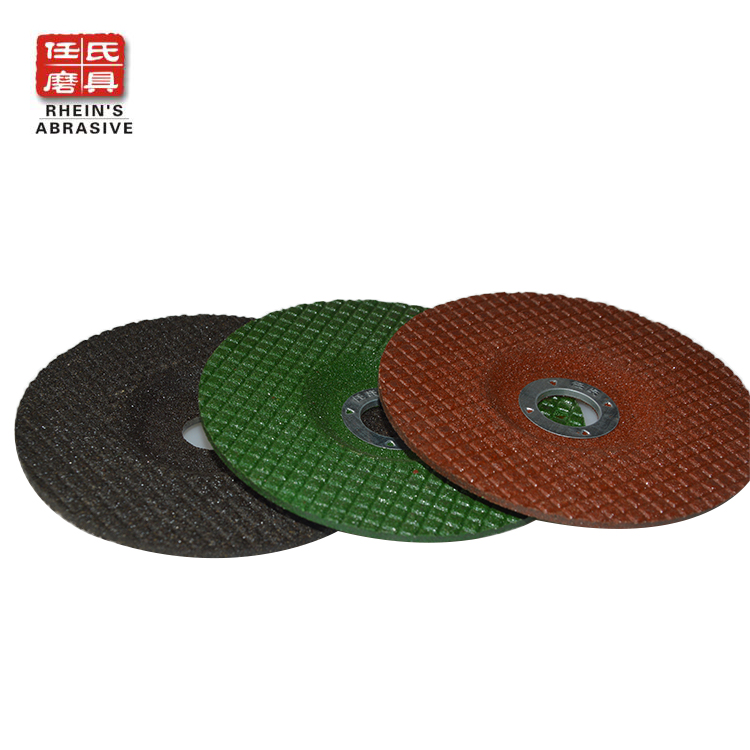 Steel and iron ore futures in China fell to their lowest ever on Monday, extending steep losses this month caused by abundant supply and slow demand ahead of the week-long National Day holiday that kicks off on Wednesday.
Industrial profits in China dropped 0.6 percent in August from a year before, reversing from a 13.5 percent rise in July, the latest sign of weakness in the world's No. 2 economy.
More Chinese data is due this week, including government surveys on manufacturing activity and services, which could add to the series of soft indicators that have fuelled fears of a sharp slowdown if Beijng does not implement fresh stimulus measures.
The most traded rebar for January delivery on the Shanghai Futures Exchange was down 2.3 percent at 2,530yuan($412) a tonne, after falling to a record low of 2,523 yuan earlier.
The January iron ore contract on the Dalian Commodity Exchange dropped 2.5 percent to 545 yuan per tonne, just off a contract low of 542 yuan touched during the session. Rebar has fallen nearly 14 percent so far this month and Dalian iron ore has declined 13 percent.
"Oversupply remains a key issue for both steel and iron ore and we don't see a recovery any time soon," said an iron ore trader in Shanghai.
Some investors were either reducing or closing their positions in futures markets ahead of the holidays, he said.
China's apparent crude steel consumption dropped this year for the first time since at least 2000 amid a slowing economy,and Wang Xiaoqi, vice chairman of the China Iron and Steel Association, said last week he expected the pace of production to ease for the rest of 2014.
Iron ore for immediate delivery to China .IO62-CNI=SI was steady at $78.60 a tonne on Friday, according to data compiled by The Steel Index.
That was the benchmark spot price's lowest level since September 2009. It lost nearly 4 percent last week and stretched its losing run into the seventh consecutive week.
For the year, the commodity that makes the most revenue for global miners Vale and Rio Tinto has lost more than 41 percent and is on track to post its third straight quarterly fall in July-September.
Rio is offering 170,000 tonnes of 61 percent grade iron ore at a tender closing later on Monday, traders said. A similar cargo was sold on the globalORE platform at $78.50 a tonne earlier in the day, down slightly from $79 on Friday, according to the globalORE website.
Apart from miners, Chinese mills with excess cargoes under long-term contracts with suppliers have also been unloading material onto the market, adding to the growing supply, and buyers remain scarce, traders said.
"There's plenty of cargo in the market and I believe mills probably have enough already to cover their needs during the holiday period," said the Shanghai-based trader, who last week sold a 90,000-tonne cargo of Brazilian iron ore fines on behalf of a northern mill.