Queen Elizabeth's Christmas Message: We are always inspired by the kindness of strangers
Views: 5 Author: Site Editor Publish Time: 2020-12-28 Origin: CATTI Translation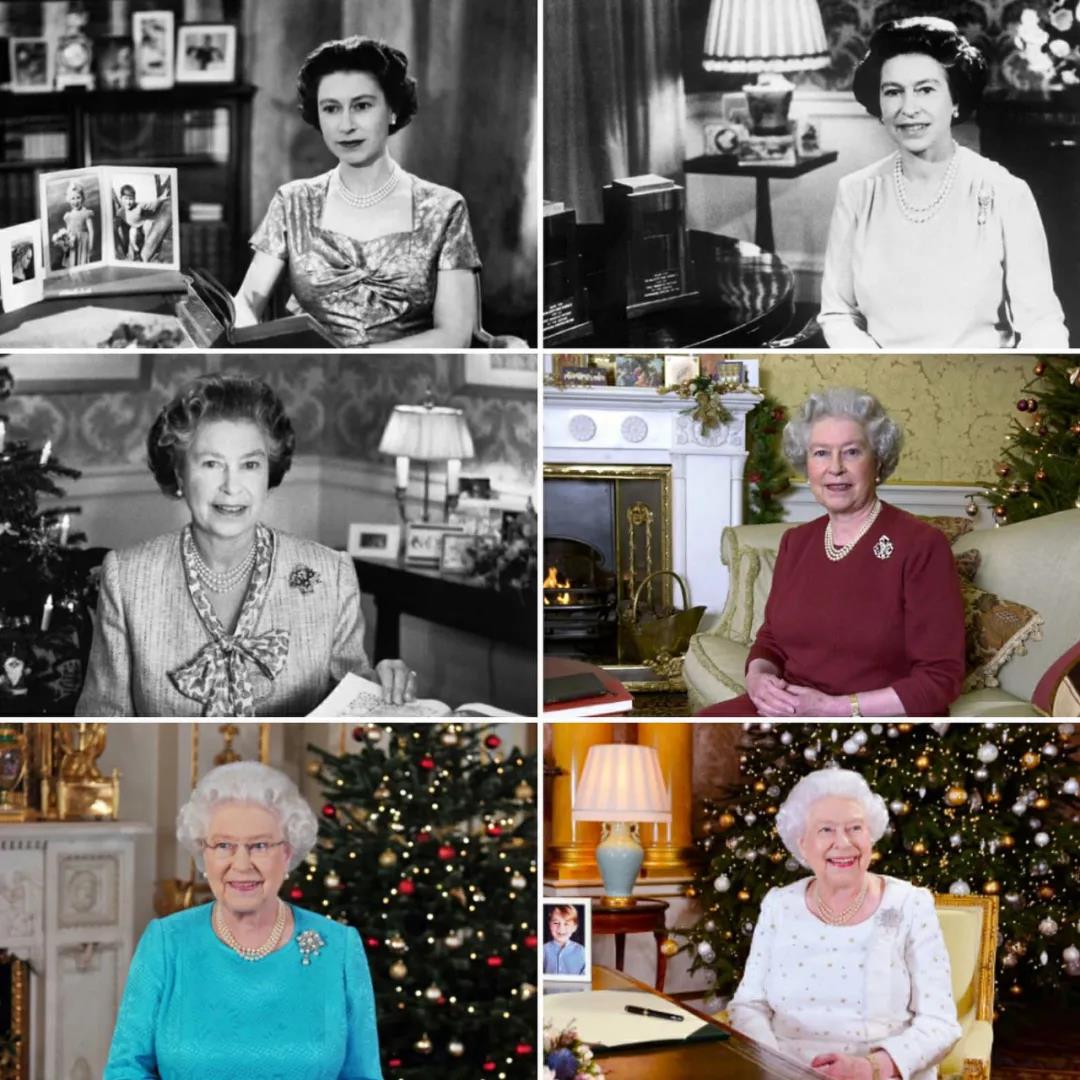 In the United Kingdom and around the world,people have risen magnificently to the changes of the year,and I am so prond and moved by this quiet,indomitable spirit.To our young people in particular I say thank you for the part you have played.
We continue to be inspired by the kindness of strangers and draw confort that even on the darkest nights there is hope in the new dawn.
Good Samaritans have emerged across society showing care and all,regardless of gender,race and background...
Let the light of Christmas, the spirit of selflessness, love and above all hope, guide us in the times ahead.