mystery boxes
Views: 7 Author: Site Editor Publish Time: 2020-12-29 Origin: CATTI Translation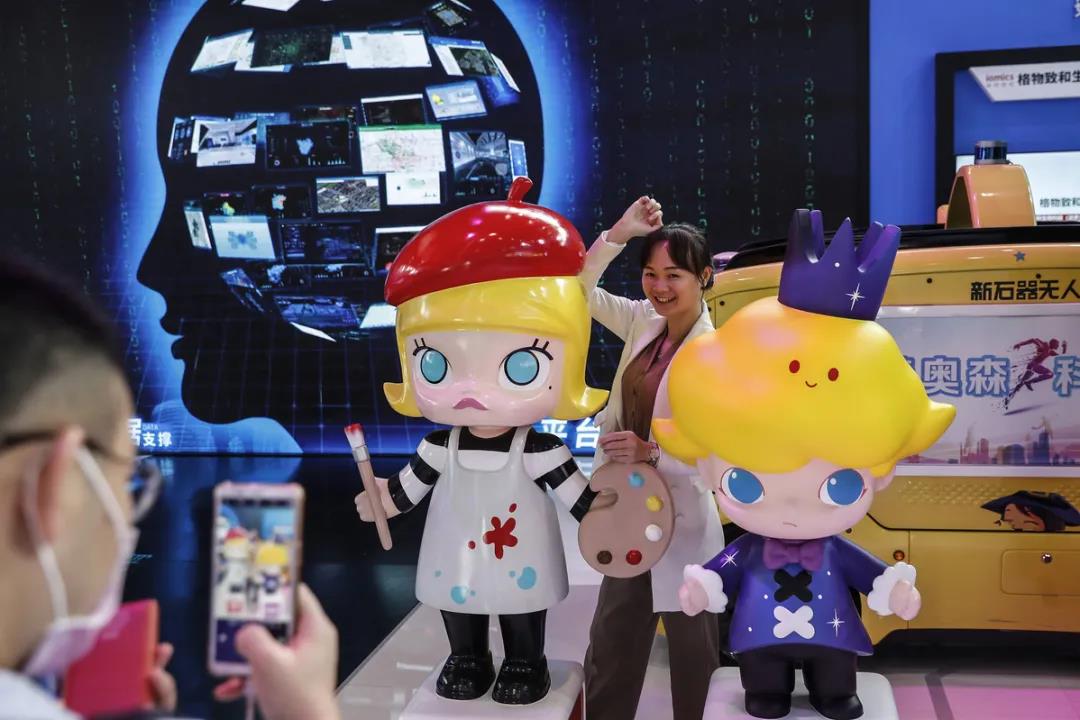 Mystery boxes are gaining popularity in China,with the size of the toy's market expected to reach over 30 billion yuan by 2024,according to an industry report.
Markets of the mystery boxes currently face competition in the market,with the leader--Pop Mart--having a market share of only 8.5 percent,said the report.
Female white-collar workers and generation college students in first-titer cities are the primary consumers of mystery boxes.Females account for 62.6 percent of consumers,accorfing to the report.
Young Chinese like cute itenms to decorate their desks and homes.The surprising nature of what one gets also consumers.
China's millennials spend more on Mystery toys than any other hobby,including designer shoes and e-sports,accorfing to report from e-commerce platform Tmall,which is owned by Alibaba.